Want Us To Help You Consistently Acquire New Leads From Google?
We Help Ambitious Duct Cleaning Company Owners Who Want To Increase Lead Generation Within The Next 30 Days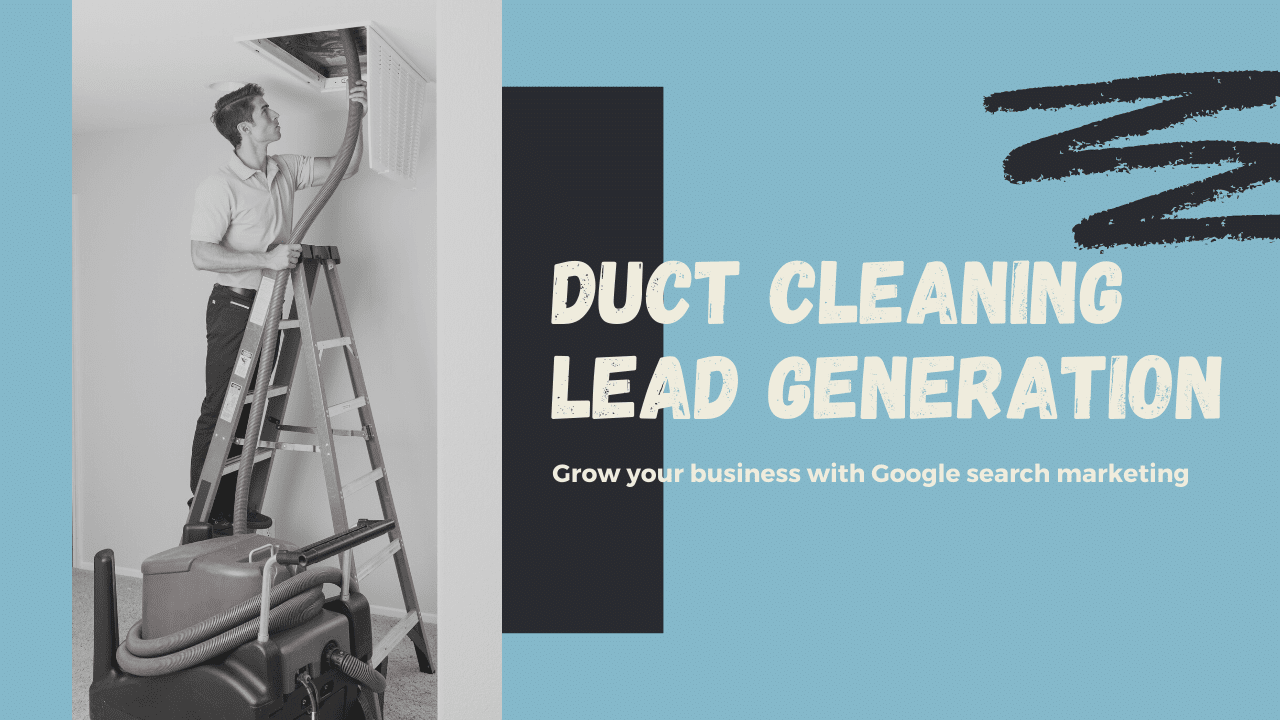 You Become Our Exclusive Partner In Your Territory
If you're using sites like Home Advisor and Angie's List, then you will never be able to control your lead generation process. And sharing leads with your competitors just won't cut it for long.
With Marketing Hatchery, you're the ONLY duct cleaning company we work with in your territory, which means you get 100% of the calls, 100% of the time. No more sharing leads with your competitors!
Control Lead Volume & Cost of Acquisition
Tired of worrying about how you will generate new customers so you can grow your business?
 We'll help you identify the cost of each new lead so you can set a budget that works for your business and your goals. When you have good data, you can make informed decisions.
Honest Work. Proven Results.
With Marketing Hatchery, you'll benefit from our experience driving leads for businesses just like yours. Our process has been perfected for over a decade. Let us show you how our proven formula works.
Better yet, look at some of the results we've driven for other local services businesses.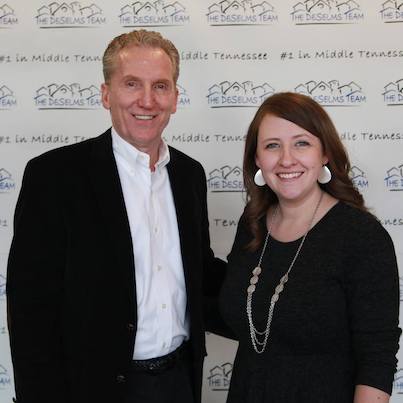 They've Done Wonders For us
"We've been working with Marketing Hatchery for a couple of years now and they have done wonders to our online presence!

They are family-owned and a joy to work with."
— Tara, Owner of DeSelms Real Estate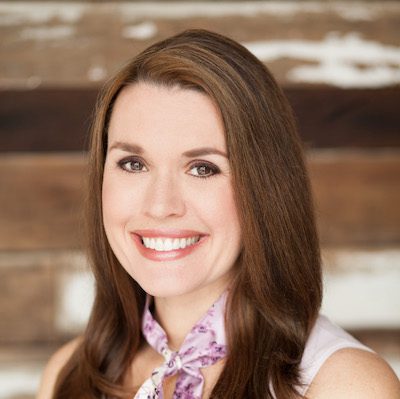 More leads than ever before
"I cannot say enough amazing things about Hatchery.

From designing my website, to helping with marketing platforms, they are top notch!!"
— Beth Lee, Owner of 1st United Mortgage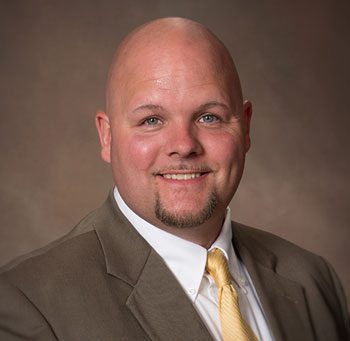 Keep Doing It!
"We have seen a nice increase in web traffic AND calls which has lead to more leads!!


Whatever you're doing, KEEP DOING IT!!!!!!! Very happy."
— Erik, Director of Marketing at Stones River Recovery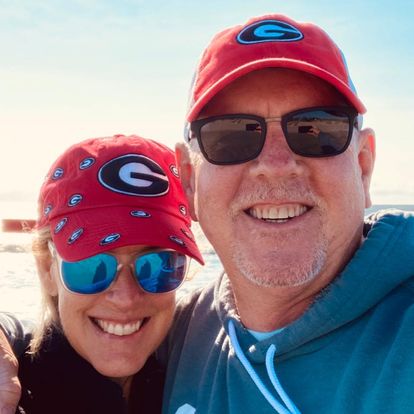 Getting More Calls
"We have had a great response and we have been receiving more calls.


Thanks for your help."
— Kevin, Owner of Image Design Stairs
300% More Leads
Since 2012, new clients average over 300% more leads when they switch to Marketing Hatchery.