GET MORE ORGANIC TRAFFIC
Every Second There Are 67,000 Searches
If you're not taking advantage of Organic Traffic, then you're missing a huge opportunity. You don't have to settle for poor search results, broken tracking, or an unclear strategy.
We will provide you with a clear plan for SEO success and a marketing team you can trust.
It's Time To Market Online
There has never been a better time to think differently about your business.
Now, more than ever, companies need to be able to depend on online revenue and generating leads through online means. That's what we do.
We are experts with a global reach and we're ready to go to work for you.
Get More Traffic
Our Clients Rank on Page 1 of Google for over 10,000 Keywords
Get More Leads
Over 305% average increase in lead generation for clients in 2019
Get More Insight
Transparency, reporting, & analysis beyond anything you've experienced before.
PROVEN RESULTS
We have generated over $100M in new business through digital marketing.
REQUEST A QUOTE
Dominate Google & unleash the power of organic search.
Drive targeted traffic with high converting ads.
Creative design. Clean code. You deserve a great website.
Amplify & engage with social media marketing.
Behavior based, personalized email automation.
Create content that attracts, informs and delights.
Engage on a consulting basis for strategic development.
Identify gaps in the execution of your marketing plan.
Nigel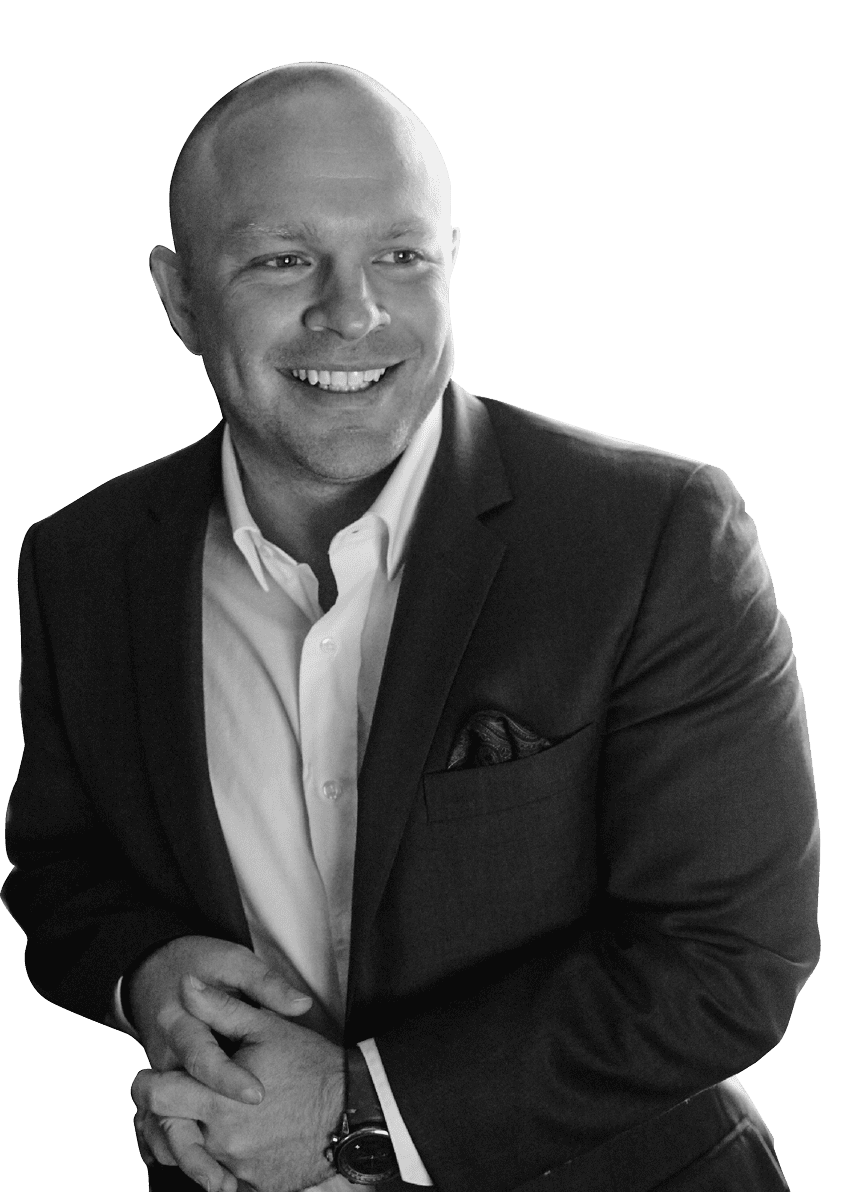 "In a world where it seems like anyone and everyone is a digital marketer, it can be hard to find an agency that delivers. Marcus is in a class of his own.
I've trusted him with my personal marketing needs, and I've used him repeatedly with my clients.
End your agency search and hire Marcus."
— Nigel Green, Sales Coach, Author, former CEO of Storybrand
Beth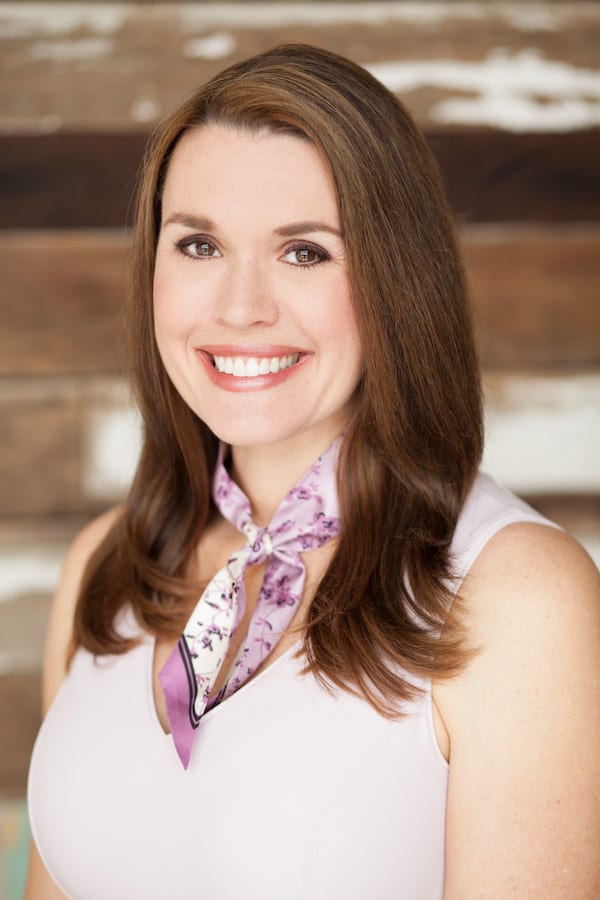 "I cannot say enough amazing things about this company.
From designing my website, to helping with marketing platforms, they are top notch!!"
— Beth Lee, Owner of 1st United Mortgage
Monroe Harding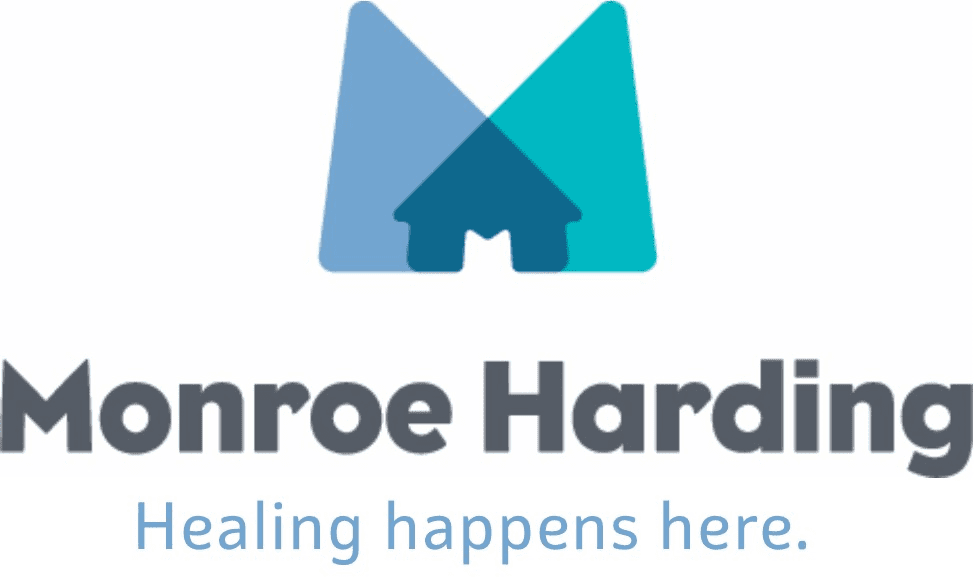 "We are a nonprofit working with children and youth in foster care in Nashville and Hatchery is AWESOME to work with – responsive and helpful.
They understand we are 'departments of one or two' here and help us focus our messaging to reach a broader audience. Thank you!!"
— Monroe Harding Marketing Team
Contact Us
Our clients are the lifeblood of our business and our success is 100% dependent on their success. So, how can we help you acheive your business goals?