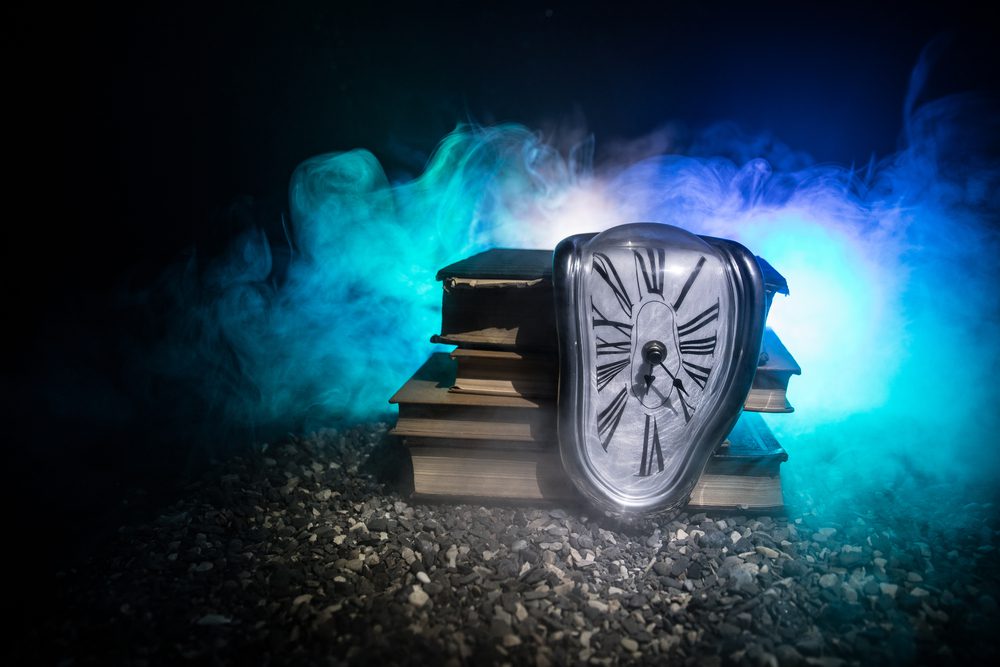 We've all seen it over and over again. SEO, you need SEO in your digital marketing, your blogs, your websites! But once you start mastering SEO, how long does it take to see improved traffic on your sites or engagements on your posts? 
What is SEO?
If you are just getting started with SEO, you may be wondering what exactly is it? Well, SEO stands for Search Engine Optimization. It is a tool to help improve your site to increase its visibility in relevant searches. The better visibility you have in search results, the more likely it is that people will visit your page. More visitors equals more potential customers. 
Getting Started
Now that you're implementing SEO into your digital marketing strategy, here are a few ways to get started. 
Keywords 
Create a list of keywords that pertain to your business. You can search these keywords right on Google to see all of the suggestions that pop up. These suggestions can be a great place to start your keywords because they come straight from the source. 
Content
Start making content! The best way to get more search results for your business is to create content that includes your SEO keywords. Try to make your content unique so it can stand out amongst the sea of links. The more people that click through your content, the higher up it will appear in the search engine results. 
Optimize
Now that you have your keywords and your content, you're going to want to optimize your SEO. This includes having backlinks on your content, so people can easily bounce from one page to another on your site. You also want to make sure you shorten your URLs and add a keyword or two to them. According to Backlinko's Guide to SEO, shortened links tend to outperform longer ones.
How Long For Results?
You've found your keywords, wrote your content, and optimized your SEO. So how long does it take to see all those new customers? Well, some other factors come into play that determine how long it takes. Some of these include the competition you have, the authority your site has, and what kind of brand awareness you already have. The better authority, the less time it should take. But if you are just starting out, it may take longer.
A good rule of thumb is that SEO results will take about 3-6 months to come through. 
According to Databox, SEO professionals agreed that results can be expected between 3 and 6 months. Many factors will determine whether you will get the results you are looking for faster than this time frame.  These include your authority of domain among other search results and the brand awareness you already have for your business. 
A couple of things the pros suggest to keep in mind for your business include:
Starting your SEO strategy as early as possible 

Optimizing all areas of your website

Creating authority of domain, backlinks, and content 

Don't give up!
Creating SEO for your business can be overwhelming, but the results will speak for themselves. In an age where every consumer is online, it only benefits your business to optimize for the digital world. All good things take time, and building your search engine optimization will bring those good things your way!