1st United Mortgage
Company Triples Website Traffic And Lead Generation
Situation
American Higher Education Development Corporation (AHED) had worked with a number of agencies but was seeking a true partner in their digital efforts to improve PPC tracking visibility and, of course, increase leads to their colleges.
Task
Investigate underlying issues and turn around performance to achieve forecasted leads targets. And do so, on budget within a setup that had previously needed to be turned off and on due to unfavorable cost pacing.
Action
After analyzing the account there were a number of fundamental changes recommended. We installed end-to-end lead tracking through digital assets, provided weekly pacing against historical norms and established content norms based on performance metrics across PPC campaign activity, on-site SEO & YouTube.
Results
Drove the highest search PPC lead total on record after 2 months on the business
Lowered cost-per-click over +20%
Leveraged lower CPCs to increase click volume by +50%
Produced historic lows in cost per lead in search
Increased organic traffic 96% through on-site SEO
Provide weekly updates to Director of Marketing & President. Quarterly updates to board.
Our Capabilities:
Search Engine Optimization
Google Ads
Google Shopping
Facebook
Instagram
Web Design
Web Development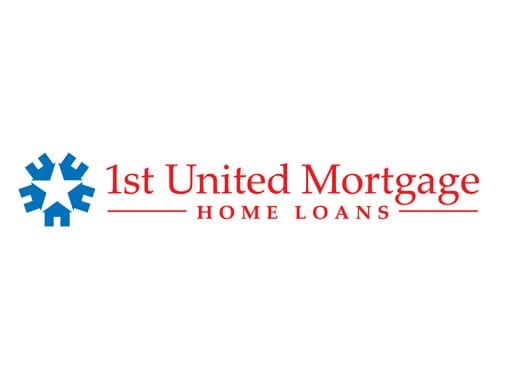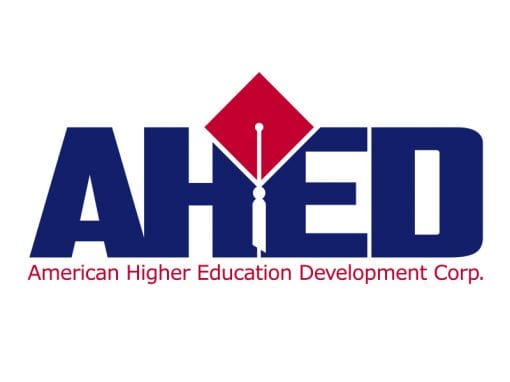 Contact Us
Our clients are the lifeblood of our business and our success is 100% dependent on their success. So, how can we help you acheive your business goals?